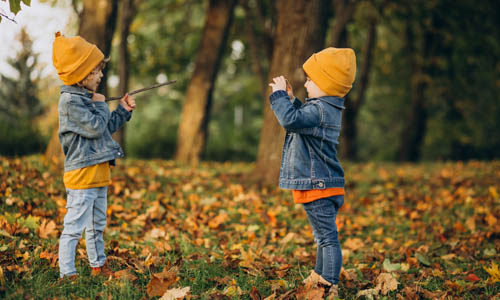 The Burrows (Norwegian Woodlands) an outdoor learning experience for children in their final year before they transition to Year R. They have the same learning experiences as the children in the Rabbit Room except that it is outdoors, all year, in all weather and learning through the use of the natural environment. This provision is led by a suitably qualified Norwegian Woodlands trained practitioner. There are a very limited number of children that can he enrolled to this exciting adventure.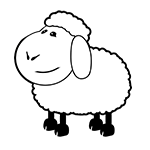 Children who are not permanently allocated to The Burrows will have the opportunity to access specific sessions to experience outdoor and natural learning opportunities.
Charges relating to the Burrows
All children will be charged a £20.00 per month consumable fee.
Children attending Forest School
If your child attends 15 hours or less, the consumable charge is £60.00 per month over and above any additional payment due.
If your child attends more than 15 hours per week, the consumable charge is £100.00 over and above any additional payment due.
We also have a dedicated team who are passionate in providing the best possible support for children with additional needs. They also work closely with families who need a little more nurturing and support.
The monthly fee will be irrespective of half terms, bank holidays and non-funded days.