Thank you to our local heroes,
City Council and parents of Andover
for supporting our pre-school for over 50 years.
Above: 1992 - The Royal Mail were instrumental in helping us get to where we are today through their generosity and incredible commitment to local charities.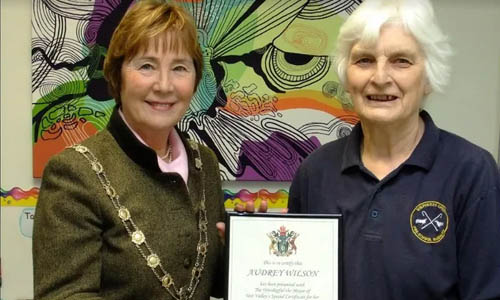 Audrey's important contribution
Our founder, Audrey Wilson, awarded with Mayoral recognition for her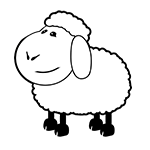 contribution to Andover's community for over 50 years.